Mission Statement
Lupus Ontario's mission is to provide vital support, education, awareness, advocacy and research through the fundraising efforts of our staff and volunteer community to help those with lupus live longer, healthier and better lives.
Our Vision: Life Without Lupus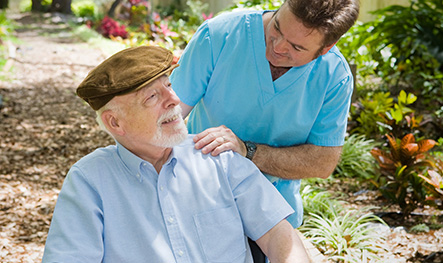 Lupus Ontario is the largest provincial voluntary organization dedicated to improving the lives of people living with lupus.
Funded in 2004 when The Ontario Lupus Association and the Lupus Society of Hamilton amalgamated, we have been dedicated to helping lupus patients learn about and cope with this life-altering and sometimes life-taking autoimmune disorder. Our volunteers and staff have been providing support, furthering education, improving public awareness, advocacy and research for over 30 years.
Lupus Ontario is thankful to all of our donors and volunteers who support our mission.