Silent Auction & 50/50 Raffle from March 20th - March 30th
Italian Dinner & Silent Auction Fundraiser
Learn about upcoming webinars and register! You can also watch recordings of previous seminars.
Learn more about the Geoff Carr Fellowship, The Lupus Ontario Anne Matheson Biobank and other initiatives.
Our Podcast seeks to raise awareness and education of lupus globally by speaking with medical professionals & patients.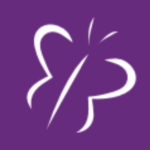 We don't want to boast, but a take a look at what we've achieved together with your support!

Italian
Dinner

& Silent Auction Fundraiser
Silent Auction runs from March 20th – March 30th
Join the 36th Annual Italian Dinner and Silent Auction Fundraiser in support of Lupus Ontario! For the second year, the event will take place virtually, from March 20th to March 30th, 2023, and will feature,
A Silent Auction

50/50 Raffle

Mystery Bag Sale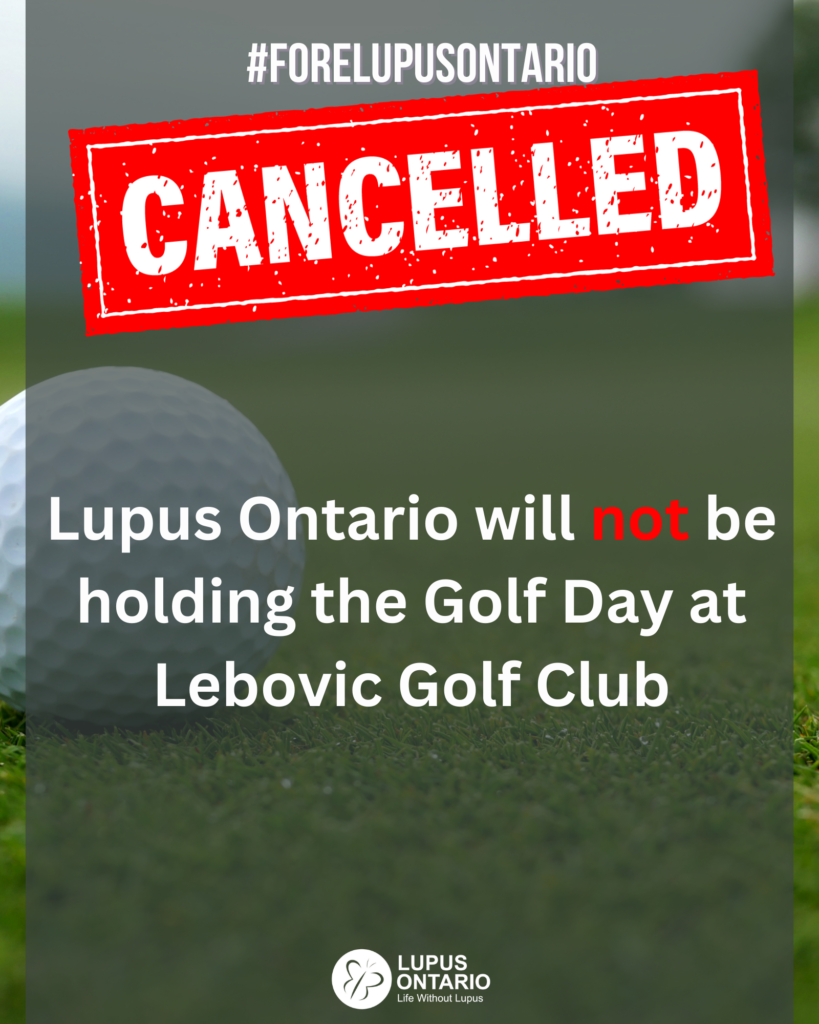 #ForeLupusOntario 
Lupus Ontario will not be holding the Golf Day at Lebovic Golf Club. We appreciate the support from all those who participated in 2022 and hope you will sign up for our newsletter to hear more about our upcoming events.