Let's conquer lupus together
Learn about upcoming webinars and register! You can also watch recordings of previous seminars.
Learn more about the Geoff Carr Fellowship, The Lupus Ontario Anne Matheson Biobank and other initiatives.
Our Podcast seeks to raise awareness and education of lupus globally by speaking with medical professionals & patients.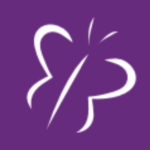 We don't want to boast, but a take a look at what we've achieved together with your support!

Your Donation to Research Supports the Following:
*NEW* Lupus Ontario Anne Matheson Biobank
Lupus Ontario has made an annual commitment of $50,000/year for three years to fund the start up and first two years of operation of a lupus biobank at the McMaster Lupus Clinic in Hamilton.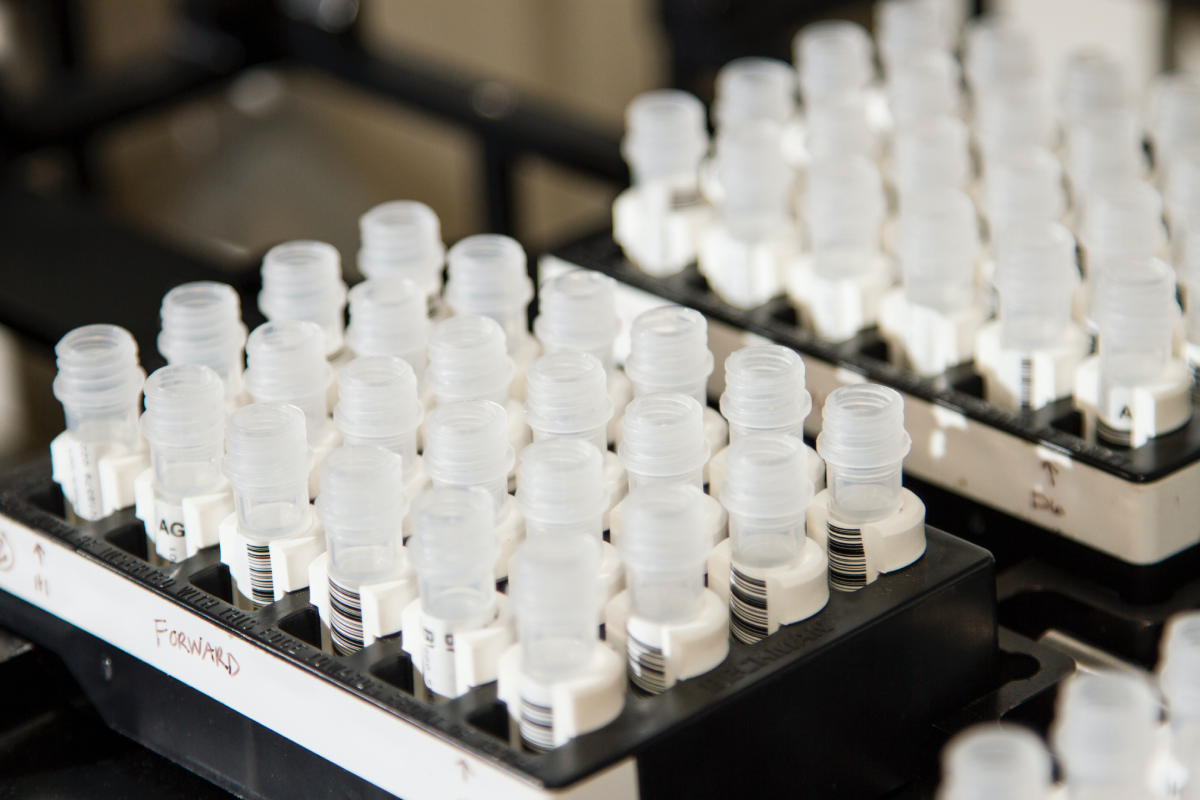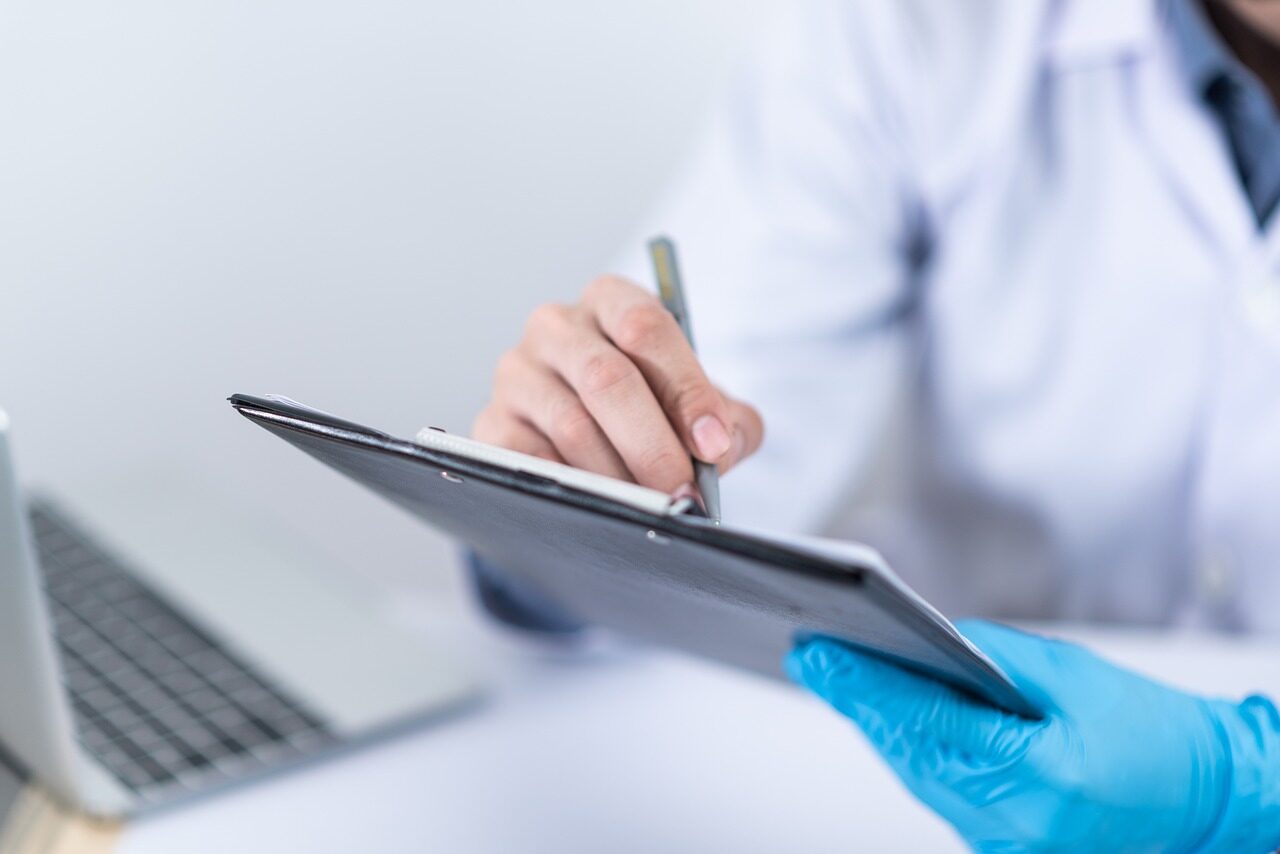 Lupus Ontario Geoff Carr Research Fellowship
One of our most important initiatives is the annual Lupus Ontario Geoff Carr Lupus Research Fellowship. This Fellowship has trained 30 Fellows in best practices in diagnosing and treating lupus. The education received by these Fellows is changing the quality of life and outcomes for lupus patients.

Lupus Ontario has been funding the annual Geoff Carr Lupus Research Fellowship since 1990, training over 30 rheumatologists to become experts in diagnosing and treating lupus. Get to know the fellows and learn how the Fellowship has made an impact! 
Watch or rewatch all the recordings from all the sessions.
Lupus Ontario needs your help!  We are a volunteer organization dedicated to improving the lives of lupus patients through support, education, research, and advocacy.  In order to fulfill our mission, we require more volunteers who can help us:
organize events
recruit and manage volunteers
perform administrative tasks
run our webinars
write research articles for our monthly newsletter 
join one of our many committees
We work virtually so you can contribute from anywhere in the Province without leaving your home!  Our Board of Directors is also entirely made up of volunteers and we are looking for people who can lead a committee and provide strategic guidance to our organization. Volunteering is a great way to build new skills and to meet new people who are working together for a common cause.   
If you would like to become a volunteer for Lupus Ontario, please state your area of interest and send your resume to info@lupusontario.org and we will get back to you.