Learn about upcoming webinars and register! You can also watch recordings of previous seminars.
Learn more about the Geoff Carr Fellowship, The Lupus Ontario Anne Matheson Biobank and other initiatives.
Our Podcast seeks to raise awareness and education of lupus globally by speaking with medical professionals & patients.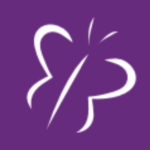 We don't want to boast, but a take a look at what we've achieved together with your support!

Lupus Ontario Spring Soiree Gala is back!
April 6th, 2024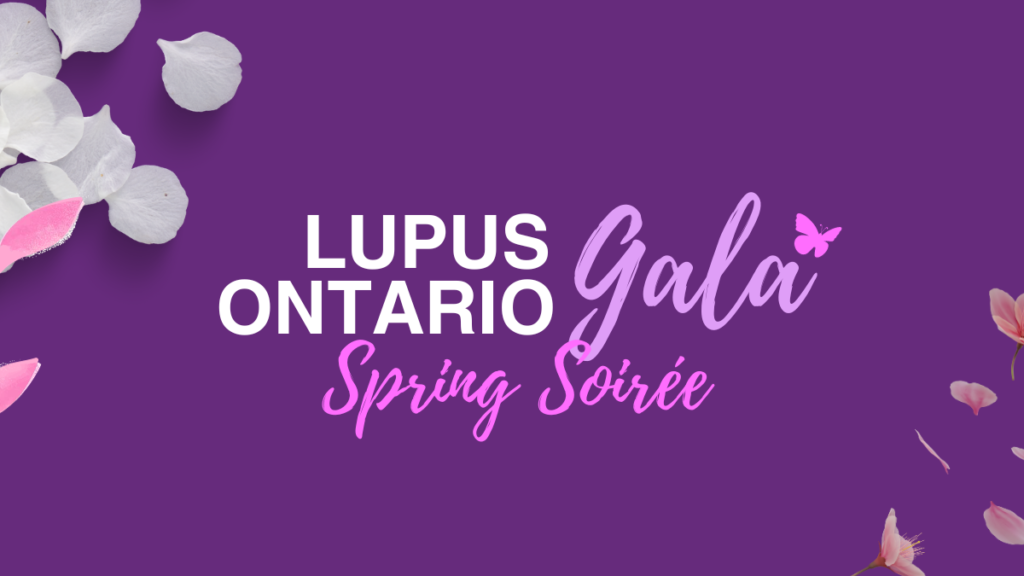 Join us on Saturday, April 6th 2024 at The Avenue in Vaughan for an unforgettable evening, featuring a four-course meal, entertainment, online silent auction, 50-50 raffle and mystery bag sale.