Lupus Ontario Annual Research Campaign 2021/2022

Your Donation to Research Supports the Following:
*NEW* Lupus Ontario Anne Matheson Biobank
Lupus Ontario has made an annual commitment of $50,000 per year for three years to fund the start up and first two years of operation of a lupus biobank at the McMaster Lupus Clinic in Hamilton.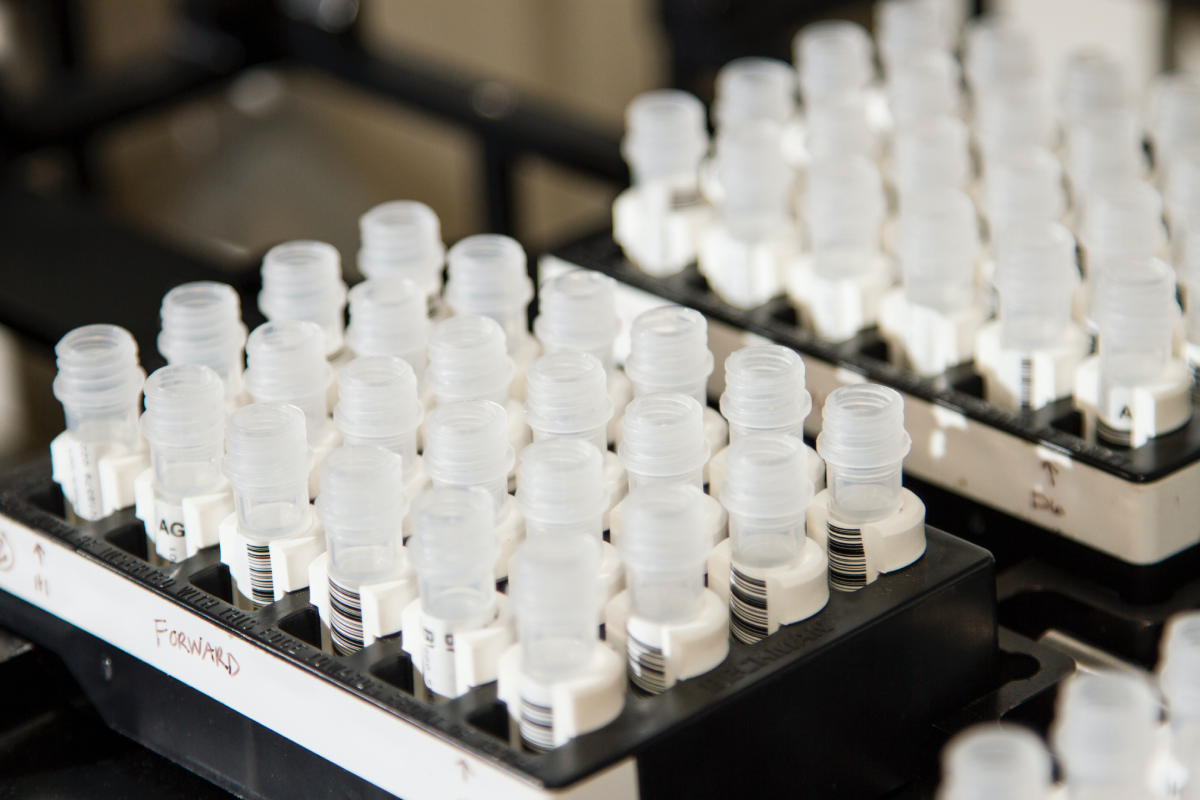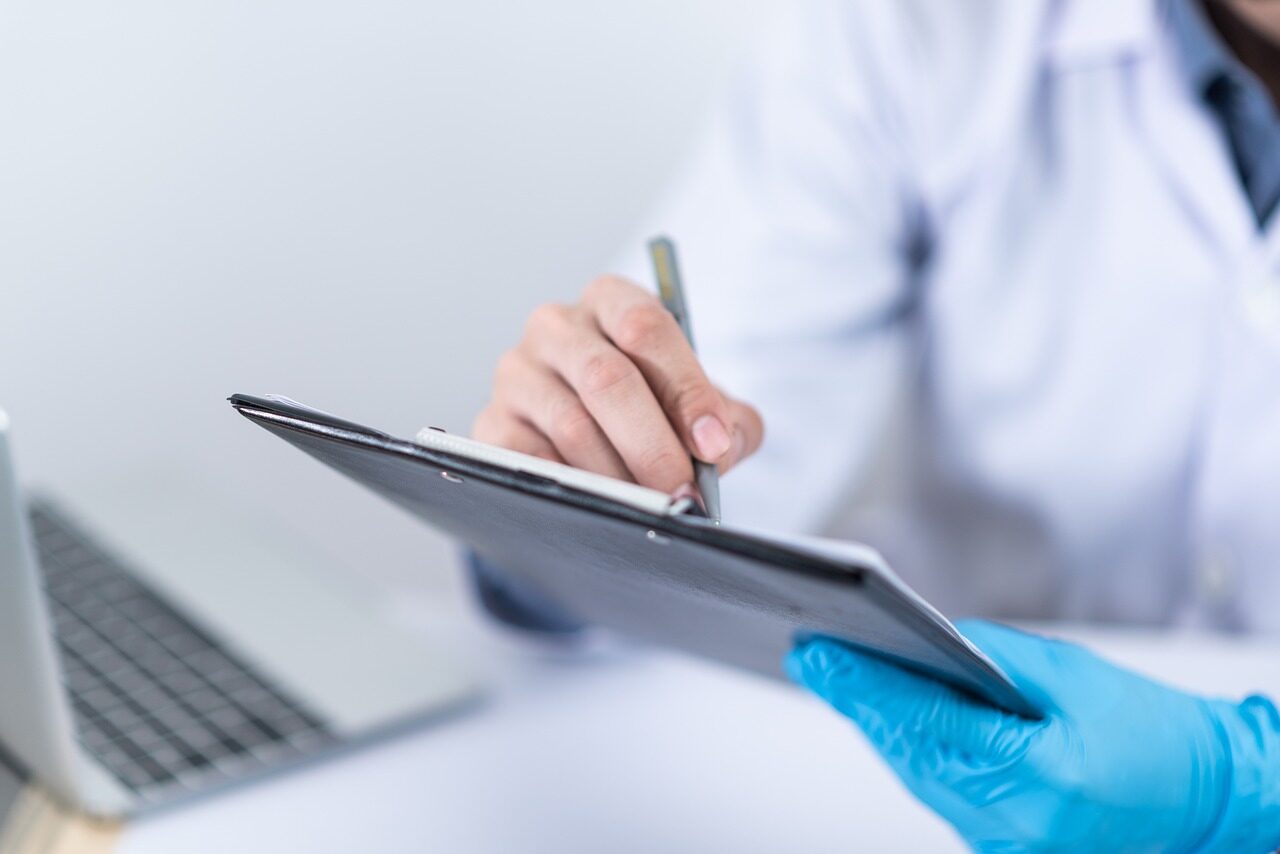 Lupus Ontario Geoff Carr Fellowship
One of our most important initiatives is the annual Lupus Ontario Geoff Carr Lupus Research Fellowship. This Fellowship has trained 30 Fellows in best practices in diagnosing and treating lupus. The education received by these Fellows is changing the quality of life and outcomes for lupus patients.

Lupus Ontario has been funding the annual Geoff Carr Lupus Research Fellowship since 1990, training over 30 rheumatologists to become experts in diagnosing and treating lupus. Get to know the fellows and learn how the Fellowship has made an impact!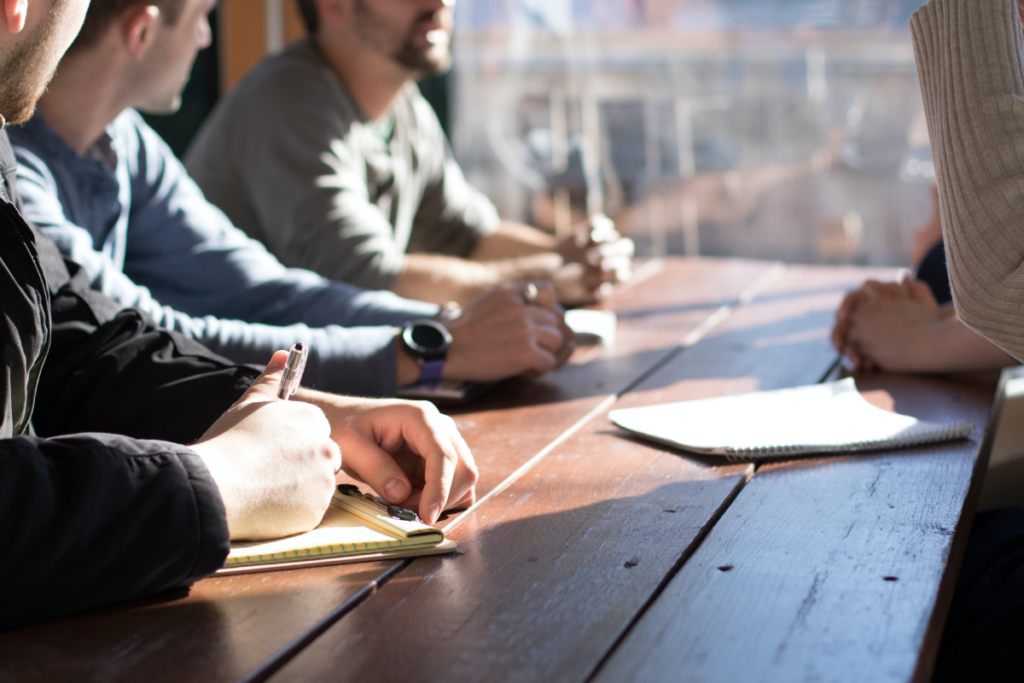 Getting the COVID-19 vaccine | COVID-19 (coronavirus) in Ontario
Learn when and where you can book an appointment for a COVID-19

Ontario Rheumatologists Warn: Immunocompromised Patients are Being Put at Risk for COVID-19
Read the press release here.
Lupus Ontario Membership is Now Free
At a recent Special General Meeting of the members of Lupus Ontario, Bylaw 2, Article 1 and Bylaw 3 -1 were approved to allow free membership. Your current Lupus Ontario membership will automatically roll over on December 31st 2020. If you are not currently a member and would like to become a member, you can join online.
If you want to be removed from our membership list, please call the office at 1-877-240-1099.