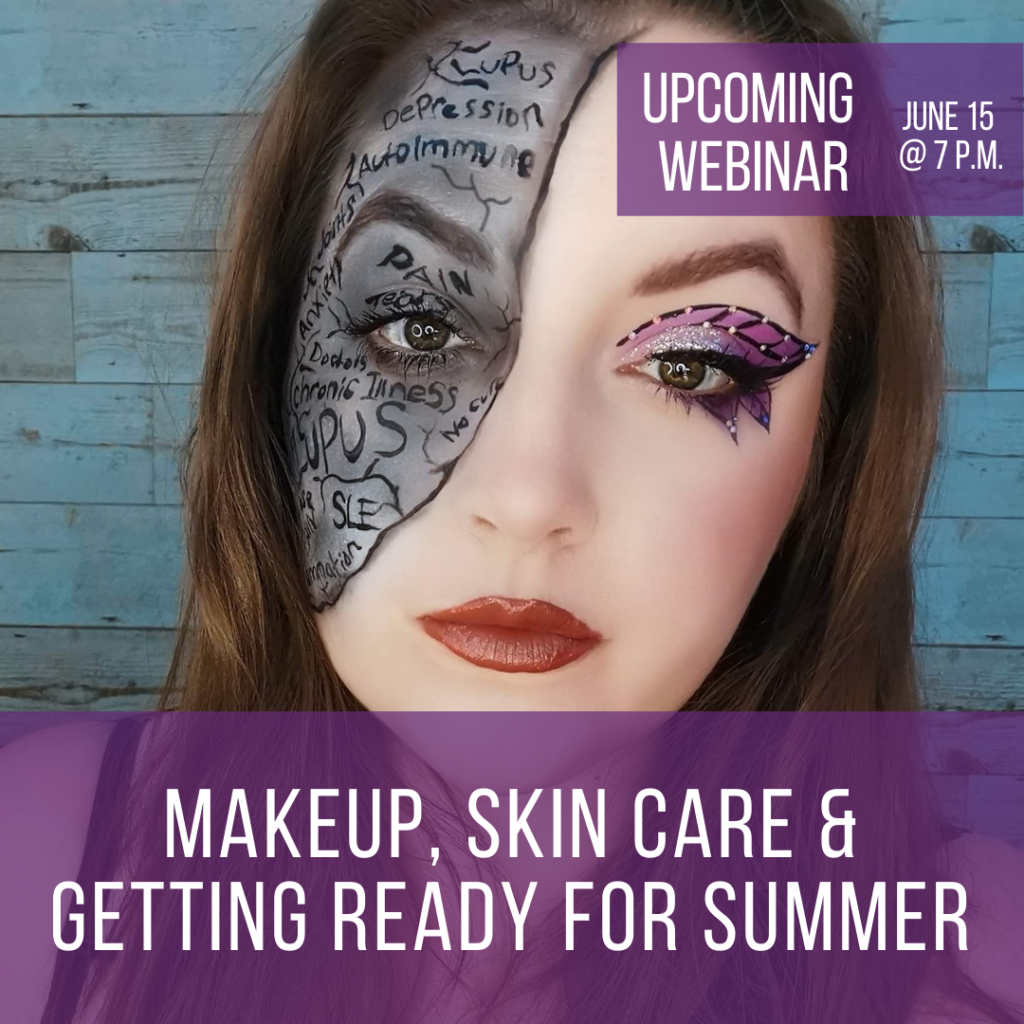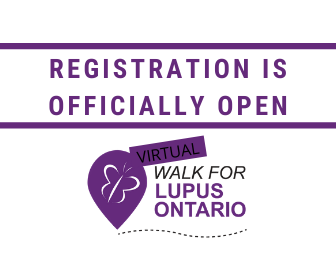 Once again, we will be hosting the Virtual Walk for Lupus Ontario. Who would have thought that a whole year later we would still be doing virtual events? But we are doing what is best and safest for you to participate and raise funds! We have a year of virtual events under our belt, so we want to make this year's walk even better than last!
Walk locations have been established in several communities around the province already and we have also included a Virtual Walk for Lupus Ontario option if your area is not featured. While we have identified August 21st as the official day of the walk, because it is virtual, you can do your walk at the time most convenient for you! You can also do whatever activity suits your interest and abilities. Please register, create a team, let your friends and family know about the walk and start fundraising. Let's get started!
The money raised from the Walk for Lupus Ontario will go towards funding for lupus research and our Support and Education programs.
If you would like to host a walk in your community, please send an email to info@lupusontario.org and we will help you get started.
Looking forward to another successful Virtual Walk for Lupus Ontario!
COVID-19 Vaccination Recommendations for Special Populations – Ministry of Health
Please take a look at the third section that focuses on autoimmune conditions & immunocompromised persons (due to disease or treatment).
Lupus Ontario Membership is Now Free
At a recent Special General Meeting of the members of Lupus Ontario, Bylaw 2, Article 1 and Bylaw 3 -1 were approved to allow free membership. Your current Lupus Ontario membership will automatically roll over on December 31st 2020. If you are not currently a member and would like to become a member, you can join online.
If you want to be removed from our membership list, please call the office at 1-877-240-1099.