COVID-19 TRIAL NOW ENROLLING PARTICIPANTS
The study is open to adults who
Tested positive for COVID with symptoms starting within the last 5 days and
Aged 18–49 years with chronic condition(s) or 50+ years regardless of health status
Eligible participants will
Take a COVID medication approved by Health Canada or follow public health advice on COVID
Complete an online diary from Day 1 to 14
Complete a survey on Day 21, 28 and 90 and Week 36
Receive $30 for each follow-up
Participation is voluntary.
Have you heard? The 2023 Lupus Ontario Annual Symposium Call for Abstracts has launched!
The theme this year is Caring for All. Known as the disease of a thousand faces, we will highlight the disparities in diagnosing and treating lupus including:
Ethnicity and issues of race in lupus diagnosis
Caring for lupus patients in northern and rural Ontario
Growing-up with lupus: Transition from pediatric to adult care
Improving Access and Enhancing Care: Physician Education and Best Practices
And more!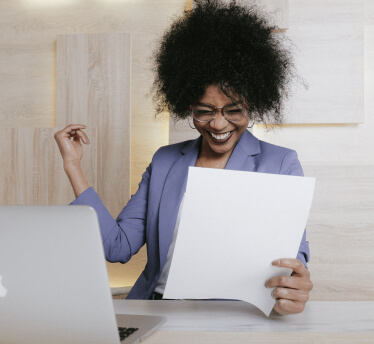 May is Lupus Awareness Month, with May 10th being declared Lupus Awareness Day in Ontario. Take a look at what is being illuminated to spread awareness in Ontario. 
Find our Media Kits with resources to help spread awareness.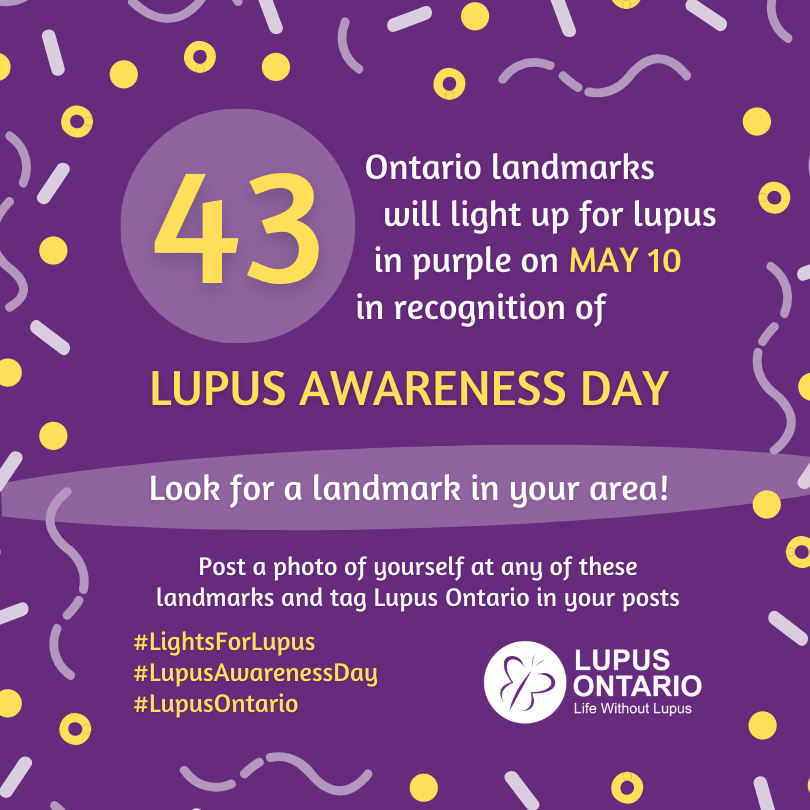 SUMMER 2023 - STUDENT JOB POSTING
We are looking for a Marketing Assistant for summer under the Canada Summer Jobs Program.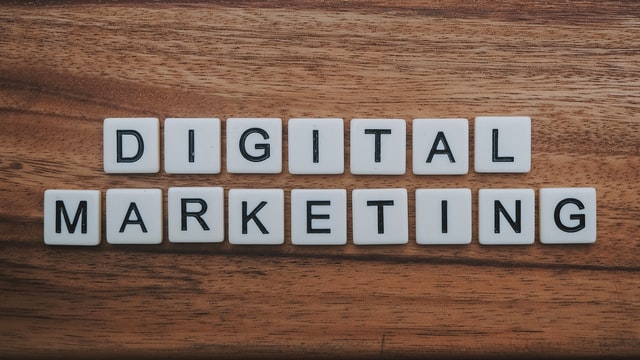 Walk For Lupus Ontario Media Kit -
Social Media Posts, Captions, Video and Articles for you to share!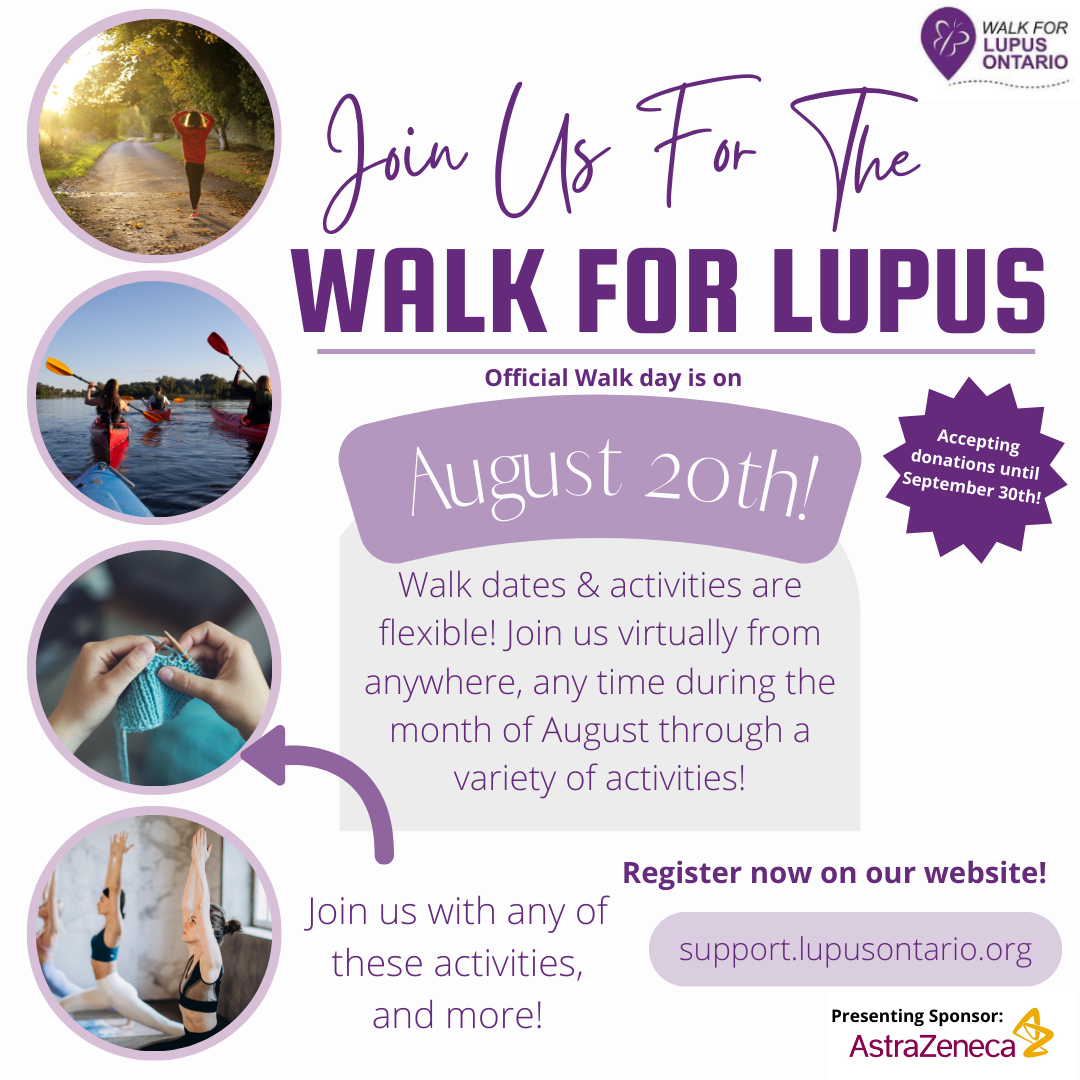 12-year-old sisters start business supporting Pediatric Lupus Clinic
In April and May proceeds will support the Pediatric Lupus Clinic at SickKids Hospital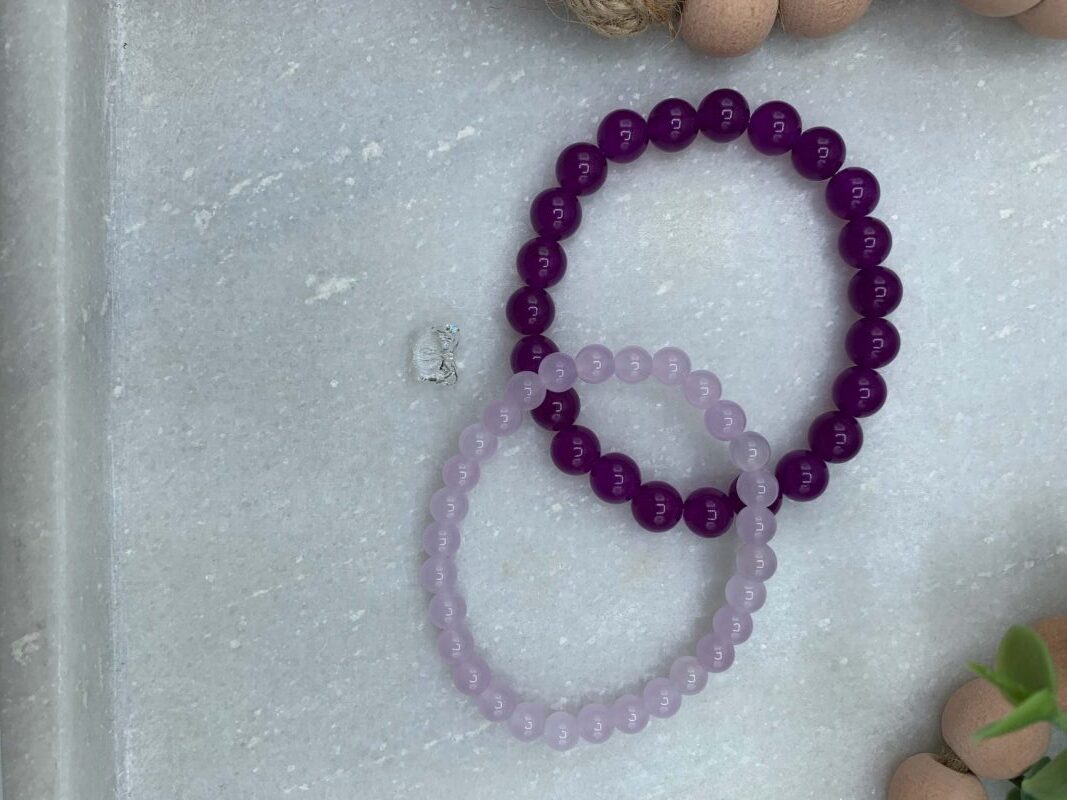 EVUSHELD™ receives Health Canada approval
EVUSHELD™ RECEIVES HEALTH CANADA APPROVAL FOR PRE-EXPOSURE PROPHYLAXIS (PREVENTION) OF COVID-19 IN IMMUNE-COMPROMISED INDIVIDUALS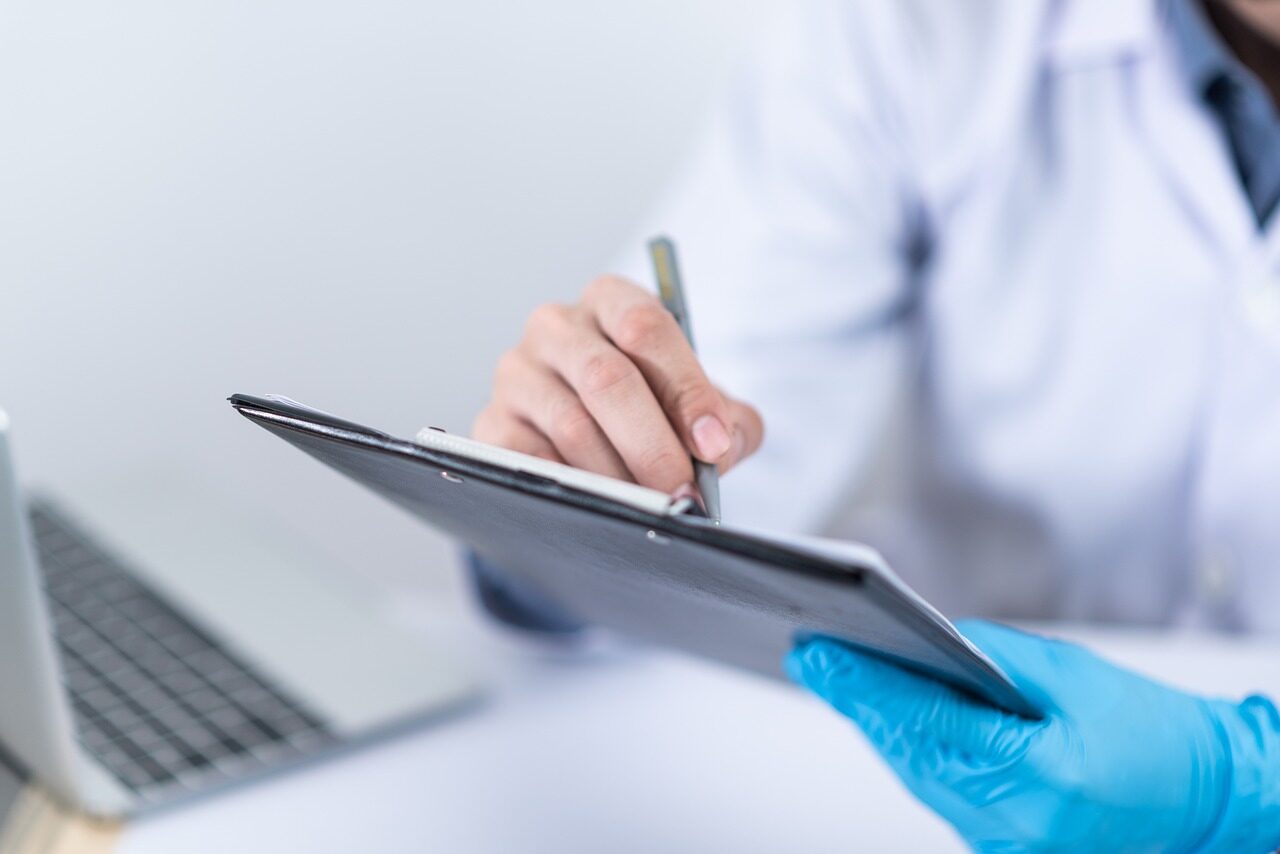 Honouring Dr. Dr.Murray B Urowitz on his retirement! Thank you for all you have done for the Lupus Community.
SHINGRIX approved in Canada for adults at increased risk of shingles
GSK PRESS RELEASE – SHINGRIX approved in Canada for adults at increased risk of shingles due to immunodeficiency or immunosuppression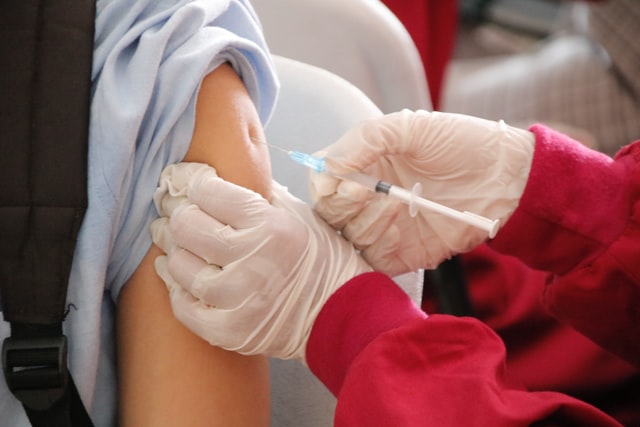 GOC signs new COVID-19 antibody therapy agreement
PRESS RELEASE – from Public Services and Procurement Canada.