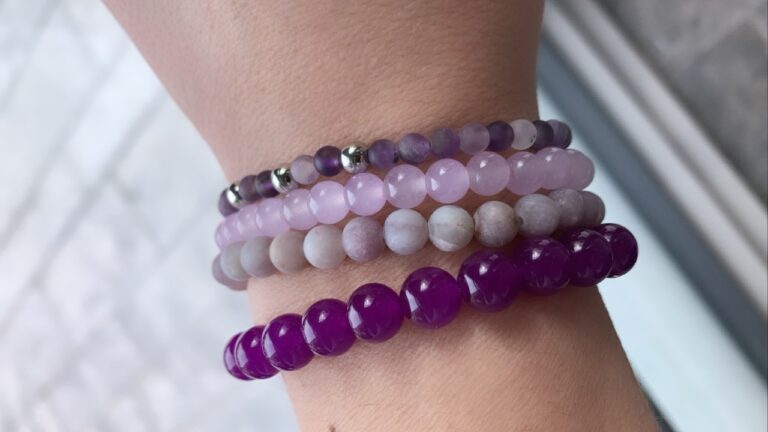 Welcome to Two Charmed! This small business is run by Ashley and Melissa, twin 12 year old sisters with the help of me, their mom Diana.
Two Charmed began for a reason. My girls are trying to a find way to help others while making a difference in their community.
From their love of creating, came custom and handmade beaded bracelets and so much more! They are also selling with a purpose. They will be donating part of proceeds from the sale of their jewellery to local charities and hospitals monthly and/or bi-monthly.
Another reason for doing this, it helps Ashley work through anxieties she faces for various reasons, from what is going on in the world around while dealing with her own battles. This helps both girls to be creative and alleviate anxieties while knowing they are making beautiful handmade jewellery and hoping to make a difference in the community.
For the months of April and May, we will be donating a portion of the proceeds from our sales to the Pediatric Lupus Clinic in Sick Childrens Hospital. Lupus has inflicted and  affected our family as both my girls are patients of the Pediatric Lupus Clinic and I too, have Lupus. We have created beaded bracelets with and without a butterfly charm in various shades of purple to show support of this disease and the Lupus community. They can be worn separate or as a stack. Together, we are Lupus Strong!
Please visit us @two_charmed_ on Instagram, the Two Charmed page on Facebook and they also have a new website at http://www.twocharmed.shop